News
Company News
Good quality boot stretcher machine
we produced one new boot stretcher machine in 2014,it has distinctive design and favored by everyone,and now this machine had been exported to America and Austraia,UK,South Korea and Japan,and we all receive good feedback.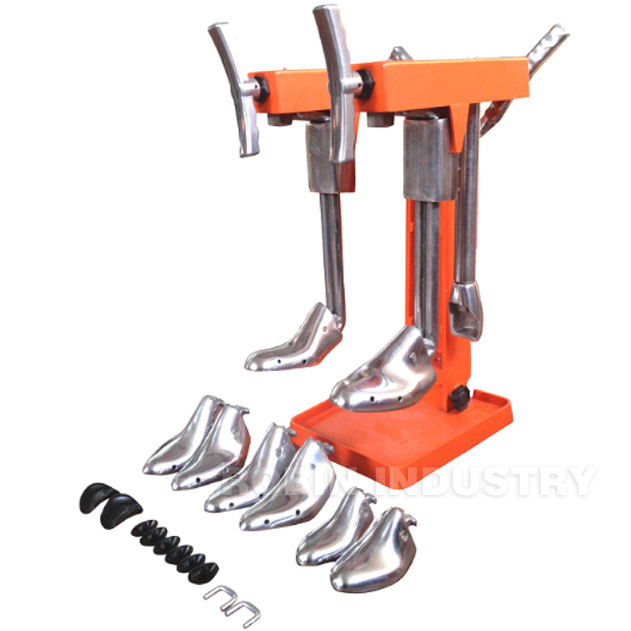 RC-04 BOOT STRETCHER MACHINE
■1. Product Parameter:
Use:Affordable compact stretching and lengthening unit.
Includes: Men, Women ,High-heeled & Child lasts ,
Scope of use: this Boot stretcher machine can be used in hotel, home, supermarket, shoe repair shop, and office .
Color:red
Size: 42*33.5*52.5CM
weight: 19KG
■2. Product Picture: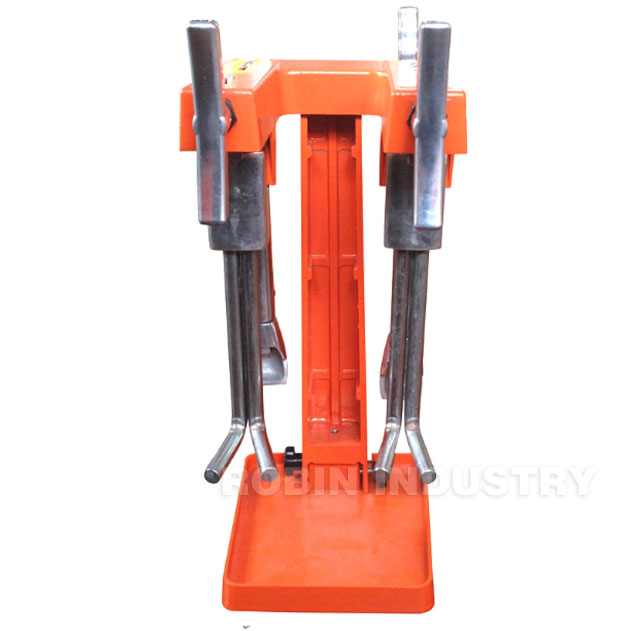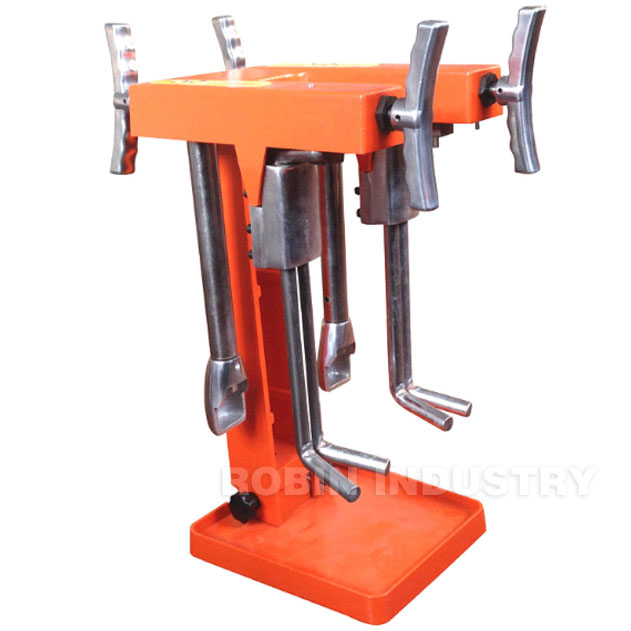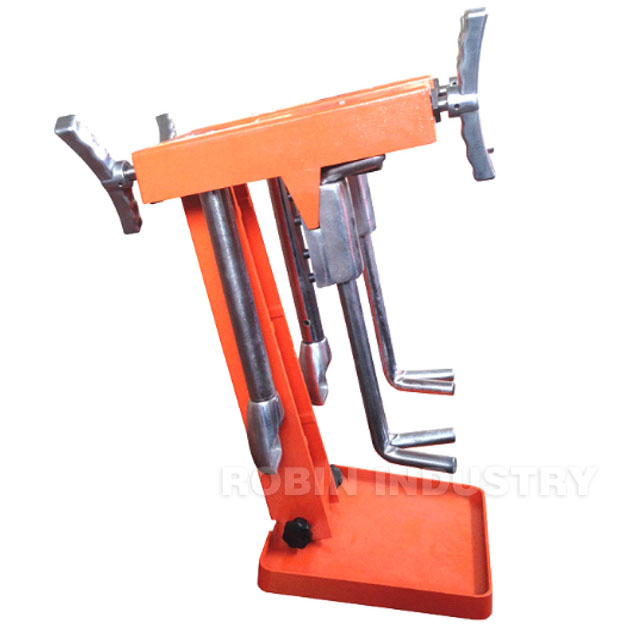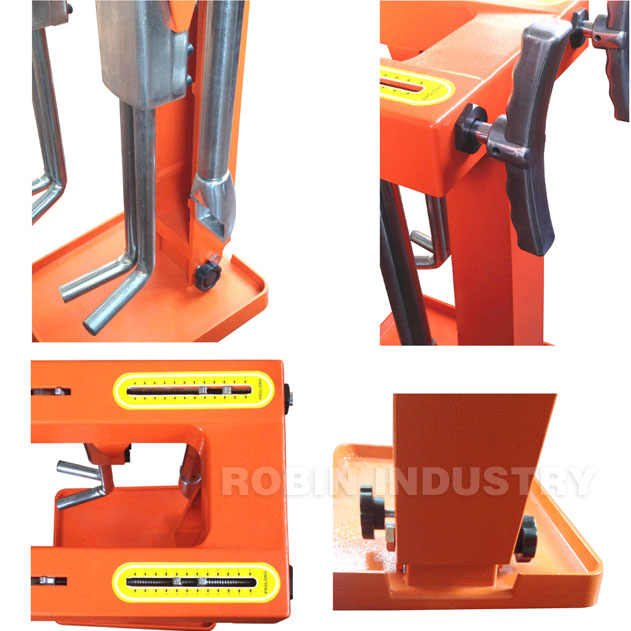 Contact Us
Mob: +86-15372408270
Tel: +86-571-85241732
E-mail: lisa@robinindustry.com
Add our WhatsApp or WeChat : +86-18268819406
Add our Skype: robinindustry
Office Add: #1201, building 2, Hailian Cloud Clients, Beisha Western Road, Yuhang District, Hangzhou, Zhejiang, China