News
Company News
How to stretcher lady boots
A lot of beauty ladies like to wear boots, when we buy boots in the shoe store , although the left and right foot boots is same in size, but when we try to wear boots ,it is easy to find the left or right our foot is not appropriate, it is very common , Because people's left feet and right feet are not exactly same in size, and some people say that you can custom-made handmade shoes, but the price of handmade shoes are very expensive, this time we can use our RC-04 boots stretcher machine to stretcher the width and length of boots, so all the problems can be solved.
With the advent of cold weather, when we want to wear last year's boots and found that the shoes wrinkled, uncomfortable to wear, this time we can also use RC-04 boot stretcher machine type the shoes, our RC-04 boots stretcher machine has been perfect solve many problems After several years of improvement and upgrading, also our boot stretcher machine can apply to skating boots, many skating boots company from all over the world purchase our boots stretcher machine to serve their customers, and our boot stretcher machine have gained their trust and support.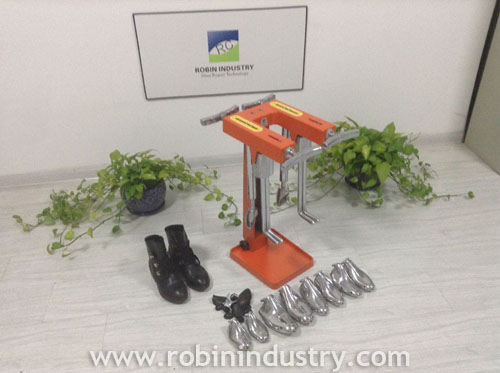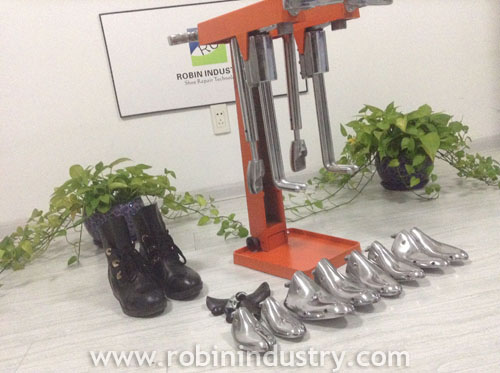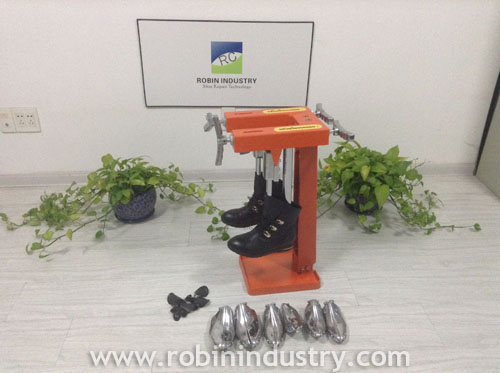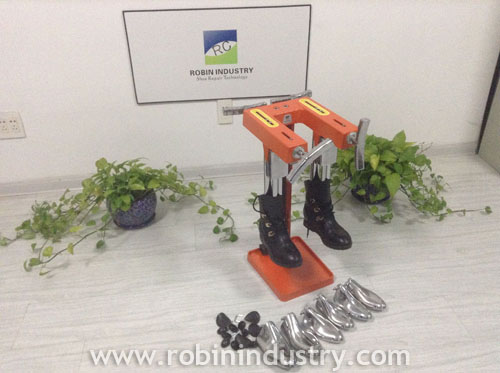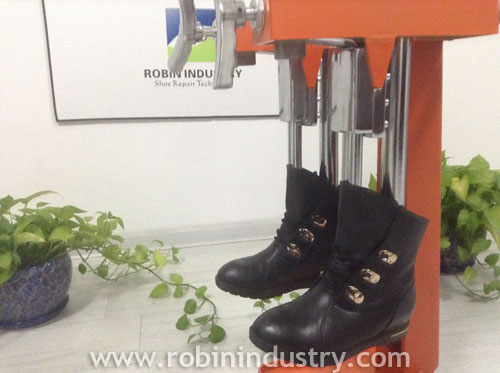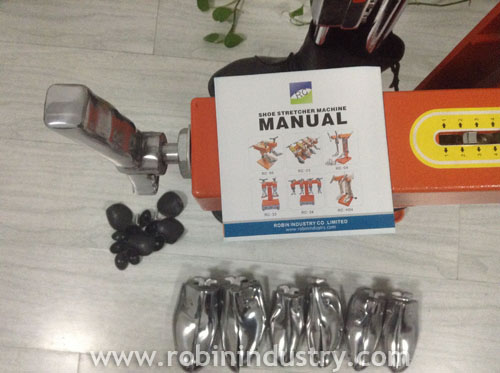 ROBIN INDUSTRY CO.,LIMITED
Tel: +86-571-85241732 | Mobile: +86-15372408270
E-mail: lisa@robinindustry.com | robinindustry@hotmail.com
Add our WhatsApp or WeChat : +86-18268819406 | Add our Skype: robinindustry
Website: www.robinindustry.com
Office Add: #1201, building 2, Hailian Cloud Clients, Beisha Western Road, Yuhang District, Hangzhou, Zhejiang, China .
Contact Us
Mob: +86-15372408270
Tel: +86-571-85241732
E-mail: lisa@robinindustry.com
Add our WhatsApp or WeChat : +86-18268819406
Add our Skype: robinindustry
Office Add: #1201, building 2, Hailian Cloud Clients, Beisha Western Road, Yuhang District, Hangzhou, Zhejiang, China