News
Company News
Sidewall Sole Stitching Machine Export to Chicago USA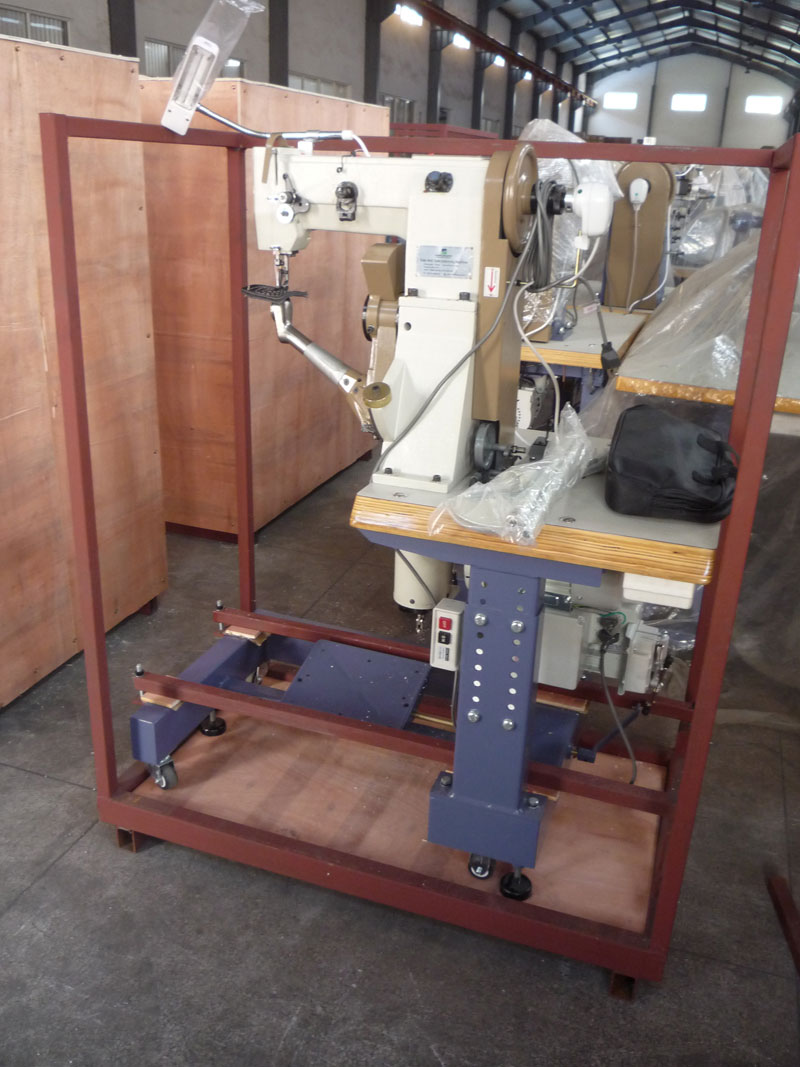 This is our SP168 sidewall sole stitching machine is ready to ship, customer bought it for shoe factory use, they have a shoe factory manufacture sneaker shoes, the machine will be ship to Chicago, IL, USA by sea transportation.
This machine suitable for stitching sports shoes, casual shoes sidewall processing, please send inquiry to us if you are interested in, thanks.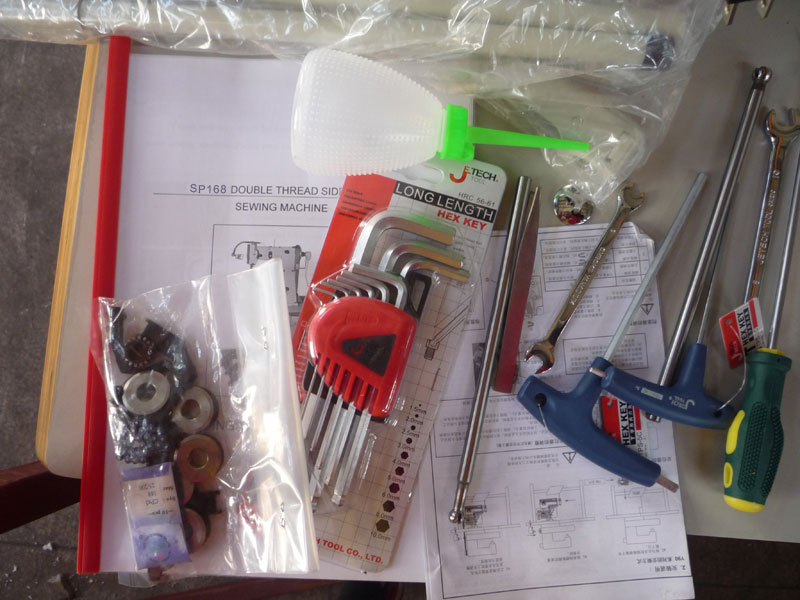 ROBIN INDUSTRY CO.,LIMITED
Tel: +86-571-85241732 | Mobile: +86-15372408270
E-mail: lisa@robinindustry.com | robinindustry@hotmail.com
Add our WhatsApp or WeChat : +86-18268819406 | Add our Skype: robinindustry
Website: www.robinindustry.com
Office Add: #1201, building 2, Hailian Cloud Clients, Beisha Western Road, Yuhang District, Hangzhou, Zhejiang, China .
Contact Us
Mob: +86-15372408270
Tel: +86-571-85241732
E-mail: lisa@robinindustry.com
Add our WhatsApp or WeChat : +86-18268819406
Add our Skype: robinindustry
Office Add: #1201, building 2, Hailian Cloud Clients, Beisha Western Road, Yuhang District, Hangzhou, Zhejiang, China