Products
Shoe Sewing Machine
SP619 Goodyear Shoes Welt Inseam Stitching Machine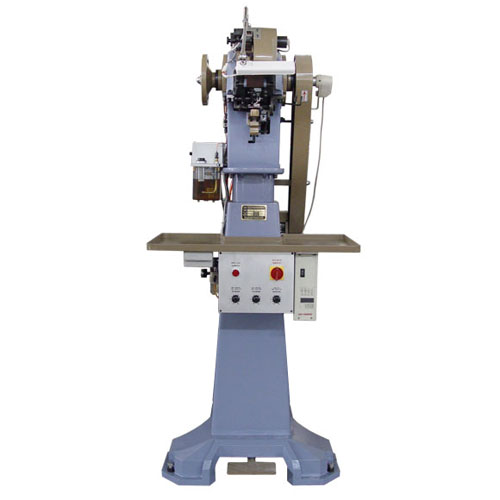 SP619 Goodyear Shoes Welt Inseam Stitching Machine
■1. Product Parameter:
Sewing speed: Stepless speed regulating
Sewing thread:Compound thread or linen thread
Stitch length: 4-12mm
Sewing thickness: 3-8mm
Welt: Leather/plastic
Sewing needle: 255#good-year needle
Motor: 750W/ 220V one-phase 50-60hz
750W/ 380V three-phase 50-60hz
Net weight: 400Kg
Domestic packing gross weight: about:440Kg
Domestic packing parameter: 86*105*188(L*W*H) cm
Exported packing gross weight: 474Kg
Exported packing parameter: 83*108*190(L*W*H) cm
■2. Characteristics:
1.Suitable for sewing various styles of specifications of welt structure shoes, especially for Goodyear shoes welt sewing.
2. All parts were manufactured by HAAS CNC machines, which are of high precision.
3. Machines are automatically oiled and durable.

4. Electronic speed motors can be used flexibly, stopping the needle position via computer control.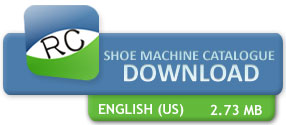 ■3. Sminilar Products:

■4. Packing: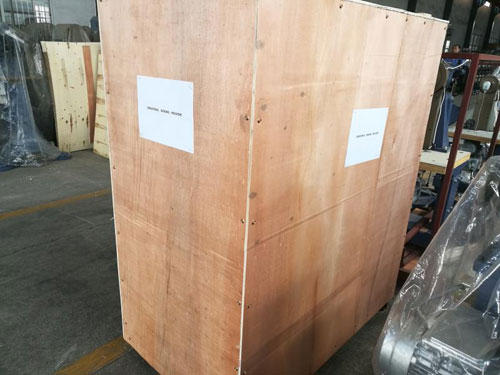 ■5. Sitching the shoes: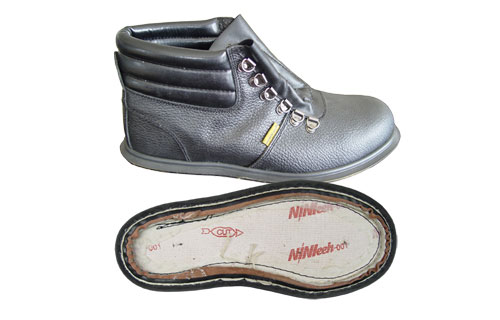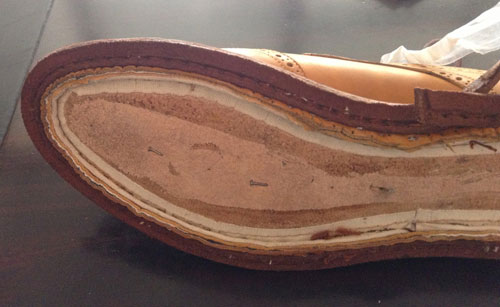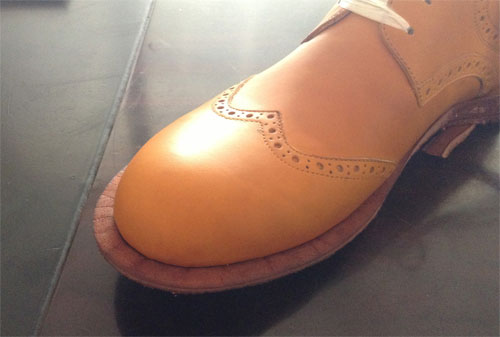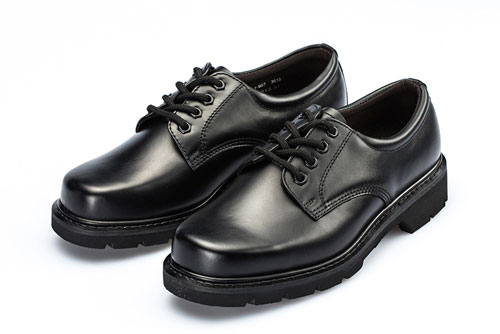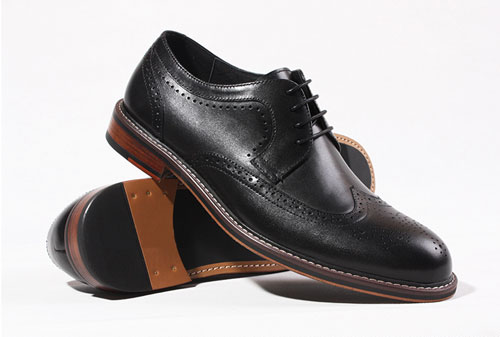 ■6. Services:
Ⅰ, ROBIN INDUSTRY WHOLESALERS SERVICES
To meet the high demands of the international guests, ROBIN INDUSTRY improve more product line of shoe repair & footwear,and all products are reasonalbe in price, ROBIN INDUSTRY provide more diversified services, it had help customers to save more time, and full win the trust of customers.
ROBIN INDUSTRY provide professional Technique with attractive price, so we won the trust and praise of many wholesalers & dealer from all around the world.
Ⅱ, ROBIN INDUSTRY OEM SERVICES
We welcome your OEM order. We have OEM customer with products being sold in USA, UK, Canada, Poland, Mexico,Saudi Arabia, Australia, South Africa, Nigeria,Singapore, Kuwait, Sri Lanka,Oman,Cameroom and etc, . The OEM service we provide will suit all different type of needs the customer has.

Contact Us
Mob: +86-15372408270
Tel: +86-571-85241732
E-mail: lisa@robinindustry.com
Add our WhatsApp or WeChat : +86-18268819406
Add our Skype: robinindustry
Office Add: #1201, building 2, Hailian Cloud Clients, Beisha Western Road, Yuhang District, Hangzhou, Zhejiang, China