Products
Shoe Sewing Machine
SP615 Rib Laying Machine For Goodyear Welt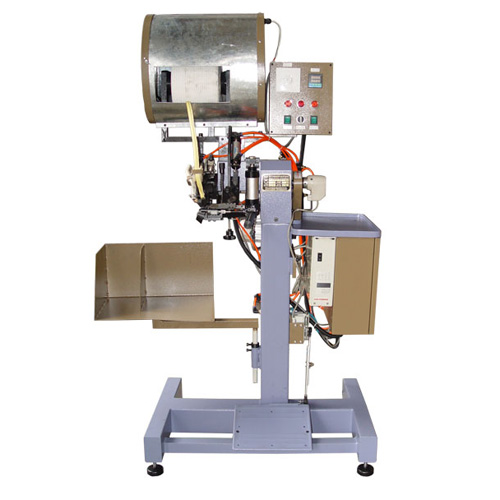 SP615 Rib Laying Machine For Goodyear Welt
■1. Product Description:
SP615 rib lay machine attaches the rib to the sole by the use of heat and pressure. The rib circulates in a hot drum which preheats it while at the same time, by the use of a current of hot air, activates the rib and the glued area to achieve greater adhesion of the rib. An automatic cutting device cuts the rib in an exact, predetermined place, facilitating the following operations in the production process. Furthermore, thanks to its adjustable guide we can vary the distance of the rib from the edge of the sole, which is without doubt the best cement for conducting the following processes in the Goodyear production. The design of this machine enables the rib to be applied in either round and thin-toed shoes or cowboy boots. The variostop electronic motor ensures that the machine will always stop with the hammer in the up position so as to remove the shoe and insert the next sole.
■2. Product Parameter:
Sewing speed: Stepless speed regulating
Welt: Clothcover welt
Warm electrothermal: 400W/220V
Warm wind electrothermal: 500W/220V
Motor: 750W/220V/50-60HZ
Net weight: 118Kg
Exported packing gross weight: 180Kg
Exported packing parameter: 95*66*176(L*W*H) cm
■3. Characteristics:
1. Suitableto make cloth the welt andwelladhesive bonding live, is the key equipment of medium bottom shoe making for Goodyear flow .
2. All parts were manufactured by HAAS CNC machines, which are ofhigh precision.
3. The machine is able to complete the chain motion via PLC, which is set to control the pneumatic components, and it is also able to cut cloth welt automatically.
4. Incubators were set to preheat the cloth welt.
5. Adopting servo motor, speed can be flexible.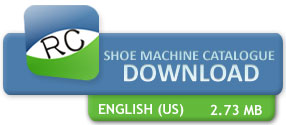 ■4. Sminilar Products:

■5. Sitching the shoes: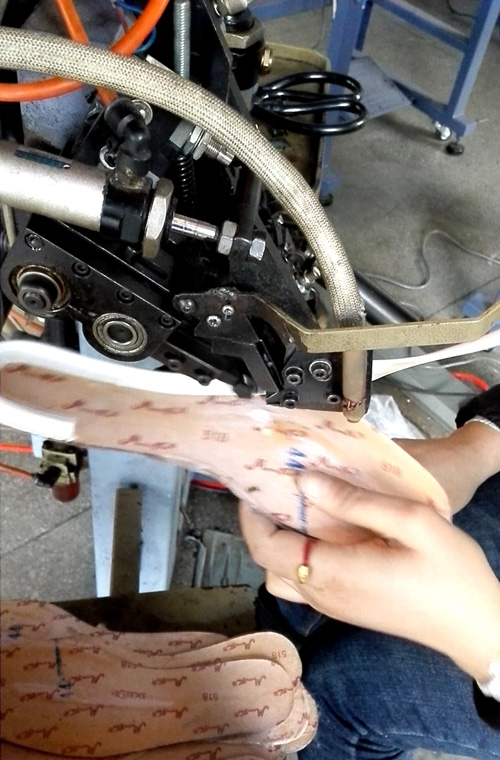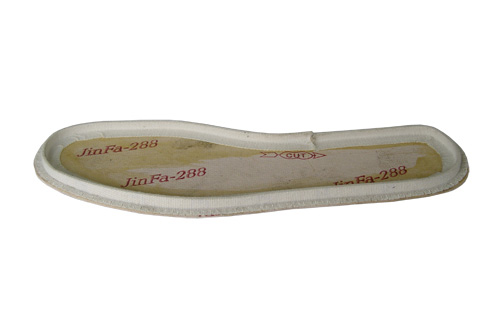 ■6. Services:
Ⅰ, ROBIN INDUSTRY WHOLESALERS SERVICES
To meet the high demands of the international guests, ROBIN INDUSTRY improve more product line of shoe repair & footwear,and all products are reasonalbe in price, ROBIN INDUSTRY provide more diversified services, it had help customers to save more time, and full win the trust of customers.
ROBIN INDUSTRY provide professional Technique with attractive price, so we won the trust and praise of many wholesalers & dealer from all around the world.
Ⅱ, ROBIN INDUSTRY OEM SERVICES
We welcome your OEM order. We have OEM customer with products being sold in USA, UK, Canada, Poland, Mexico,Saudi Arabia, Australia, South Africa, Nigeria,Singapore, Kuwait, Sri Lanka,Oman,Cameroom and etc, . The OEM service we provide will suit all different type of needs the customer has.
Contact Us
Mob: +86-15372408270
Tel: +86-571-85241732
E-mail: lisa@robinindustry.com
Add our WhatsApp or WeChat : +86-18268819406
Add our Skype: robinindustry
Office Add: #1201, building 2, Hailian Cloud Clients, Beisha Western Road, Yuhang District, Hangzhou, Zhejiang, China